講師プロフィール
東京校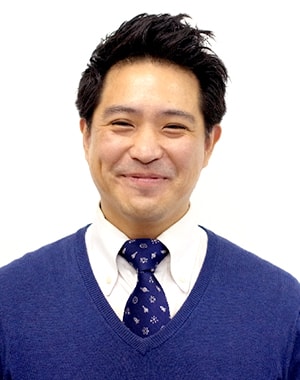 Jasen (From USA)
Hi, I'm Jasen. I'm from New York and have been in Asia for over seven years. Come study with us at English Innovations. Innovate your way to a better TOEFL score. Practice makes perfect.
こんにちは、New York 出身のジェイソンです。アジアに7年間住んでいます。是非イングリッシュイノベーションズで一緒に勉強しましょう。TOEFL のより良いスコアを取る方法を革新していく事。練習する事が完璧なスコアを作ります。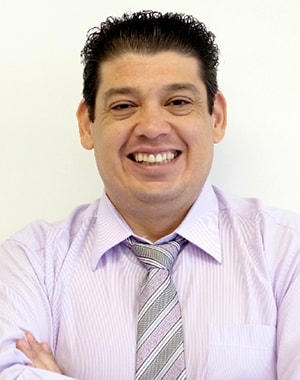 Simon (From Australia)
Hello. I'm Simon from Australia. I've been to Europe and Asia for business, travel, and living. I hope you will be able to do the same. Let us help you with your English study. You bring your dream, we work hard to make it a reality.
こんにちは、オーストラリア出身のサイモンです。私はヨーロッパやアジアにビジネス、旅行で行き、そして住んでいました。あなたにも同じような事ができるようになってほしいと思っています。あなたの英語の勉強を手伝わせて下さい。あなたが夢を持ってくれば、私達はその夢が叶うよう頑張ります!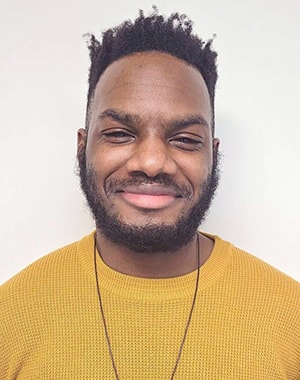 Andy Law (From USA)
Hello! My name is Andy and I'm from Los Angeles.
I've been teaching ESL and test prep for 5 years, in places such as Kumamoto Japan, Seoul Korea, and America. My specialty is TOEFL but I can also teach TOEIC and IELTS.
I have some great tips for anyone especially looking to improving their speaking sections in test taking.
For example, one of the hardest things to do during the speaking test is coming up with main ideas to talk about and explain.
One way that you can make it easier is by keeping a movie that you like in your head and using it as your answer. For instance, if a question asks you, ""What would be the first thing that you would buy if you had a million dollars? "" I would say, ""I would buy a boat because it is really romantic and I can fall in love on the ocean.""
Because one of my favorite movies is Titanic."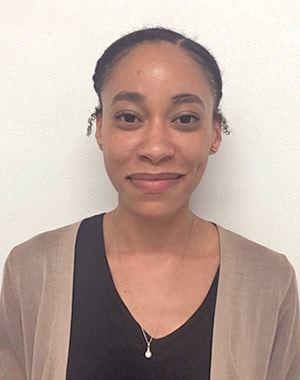 Todd (From USA)
Hey there! I'm Todd from LA! I love riding my skateboard, playing guitar, and watching old movies. I've been teaching English for 2.5 years, and still going strong! I believe learning English should be fun- not scary! Make sure to say hi to me the next time you see me! Peace!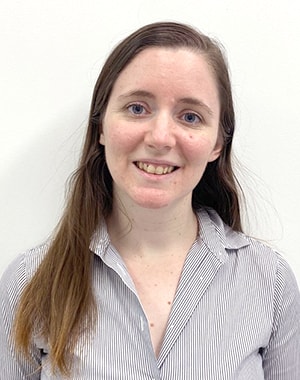 Cassidy (From USA)
Hello everyone, my name is Cassidy. I've been living in Japan for several years now, and really enjoy all the interesting culture the country has to offer. I have years of teaching experience, and my own experience learning foreign languages, so I understand what's difficult. I look forward to helping everyone learn English and enjoying class together!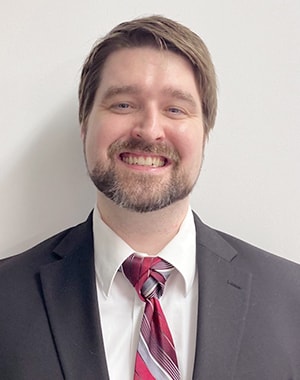 Tommy (From USA)
I'm Tommy from Los Angeles in the United States. I have taught English to everyone from young children to adults. The instructors at English Innovation want to help you achieve your goals. The first step to success begins at our school.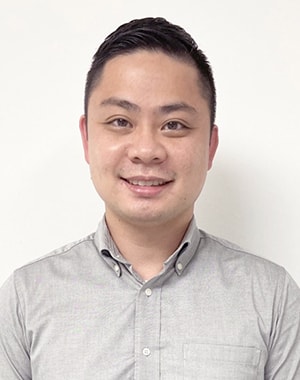 Jessica (From USA)
Hello, My name is Jessica Knecht. I am from Chicago but I have lived in Japan for 2 and a half years and have taught business English as well as TOEIC and TOEFL prep in places such as Yamaguchi and Tokyo. In my free time I love to watch movies, take photos and, of course, travel! I believe that everyone has the ability to learn English and I am so excited to help all of you.
大阪校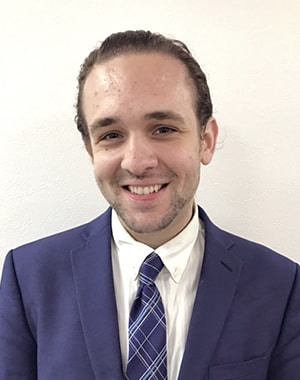 Mike Popewiny (From USA)
Hello, I'm Mike from Los Angeles. I am eager to help you open the door to a successful career abroad. If you are willing to put in the work, I am willing to give you my best effort.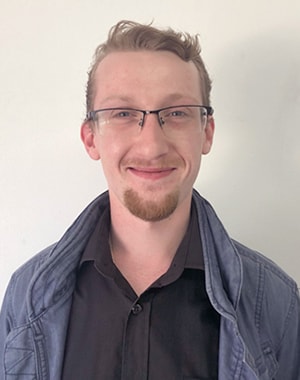 Ricky Demetro (From USA)
Hey! I'm Ricky from New York City. I can help you get the test score you're looking for quickly, all while improving your English. You do not need to be afraid of the TOEFL or the TOEIC anymore!